Dedicated to health and wellness
Tayler Prescriptions provides a wide selection of long term care pharmacy services and has served the pharmacy needs of long term care facilities since 1955. We work closely with our clients to develop products and services that help them provide quality care, control costs, and remain compliant with ever-changing regulations.
Subscribe to our newsletter for seasonal promotions, health news and savings
Dedicated To All Your Long Term Care Needs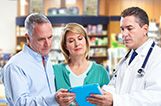 Facilities
As a Long Term Care pharmacy, Tayler Prescriptions is dedicated to establishing and maintaining the Facility-Resident-Practitioner-Pharmacist relationship. We pride ourselves on working closely with you facility to eliminate errors, optimize patient outcomes, reduce cost, and increase efficiency.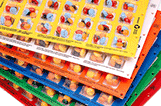 Bubble Packaging
Tayler Prescriptions offers a variety of packaging option that best fits your facilities' needs, your clients' needs, and your regulatory responsibilities.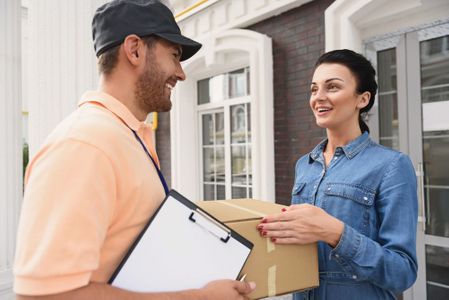 Medication Delivery
Whether you're a patient or a long term care facility, you want to entrust your long-term medication needs to a pharmacy delivery service that's flexible, reliable and accommodating.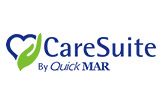 Caresuite by Quickmar
Designed by senior living professionals who understand your important mission, CareSuite is easy for your staff to learn and use.
Long Term Care
According to the latest research, at least 70% of people over the age of 65 will need long term care services at some point in their life. Medications are an important part of that ongoing treatment, and patients who are aging, chronically ill or disabled—as well as the facilities that treat them—rely on pharmacy professionals who understand complex medical conditions to fulfill those needs.
Download Our Free Mobile App

Refill on-the-go
Refill your medications 24/7 on-the-go or when you're at home.

Pill and Refill Reminders
Set reminders to take your meds or when it's time to refill.

User Profiles
Safely store your information and manage your list of prescriptions.

Delivery Options
Request a refill with a single click and have it delivered to your door.